President's Message
August 2020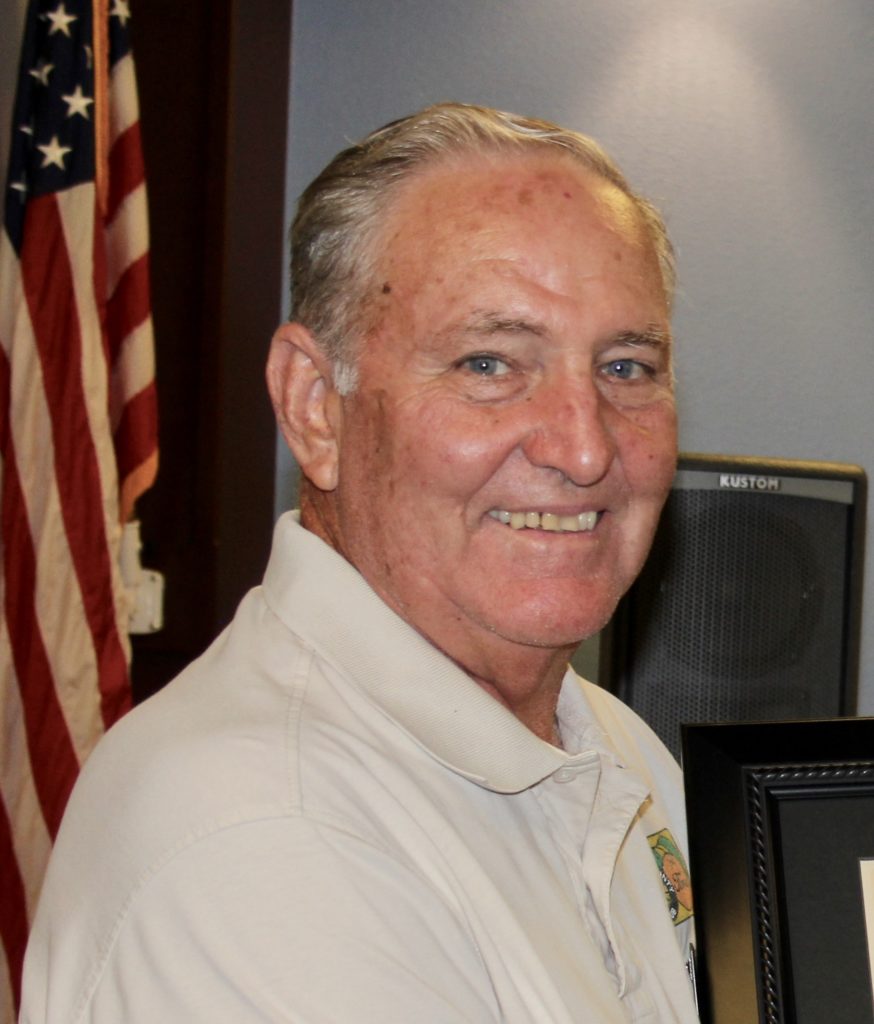 Times, they are changing, not always for the better. Here we are with inside dining again closed down.
Once again, we are not able to use the Villa Park room for our August General Meeting. So, this month our board has decided to have our August 11th General Meeting outside, under the trees at Hart Park in Orange. We will be celebrating our club's 62nd birthday with cake.
Hart Park is the same place where the Model A breakfast is held each year. Very convenient location just off the 22 FWY on Glassell in Orange.  There is lots of good parking in the river channel.
We are going to start our short meeting at 6:30, so we can be finished before dusk.  Please remember to bring your own chair and do not forget your badge, as we will be having a badge drawing.  We should be in the grass just east of the closed off picnic tables.  To leave the park, you can exit the channel to the east on to Shaffer Street.  Be advised, Old Downtown Orange is closed off to provide outdoor dining for the restaurants.
Look forward to seeing you even if it is behind a mask!
Jack