President's Message
May 2020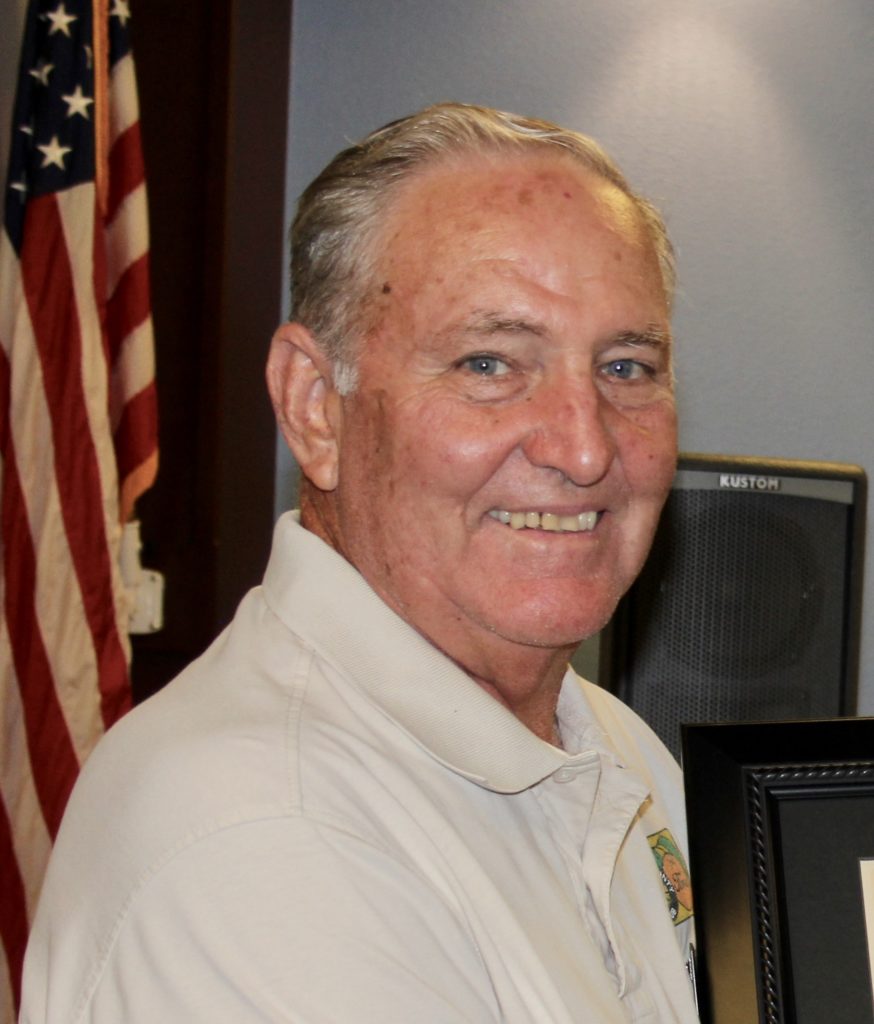 As you may have heard, our May General Meeting has been cancelled. Hopefully a tour that is in the planning will be able to happen.
This is a rough time that we are having to live in. However, I am confident that our freedom to go out of the house is near. All we can do is pray for a down curve in the number of new cases reported.
We all know that there will possibly be an upswing in illnesses once we get back to luxuries, such as going out to dinner. But, when do we decide on the trade off? Most people are doing a great job of social distancing and wearing a mask. I feel that our greater population will continue washing hands many times a day and wearing masks where needed for quite some time based on common sense and to protect our general health.
Right now, Audrey and I feel our biggest decision in life is to decide what to wear when we take out the trash!!
The Muckenthaler and the Fairhaven car shows have been cancelled. Hopefully, all future events in June and July will still go on.
We are happy to welcome new members Michael and Gabriele Bertelli of North Tustin. They own a 1915 speedster. Hopefully they will be able to join us on a tour soon.
Jack