President's Message
March 2020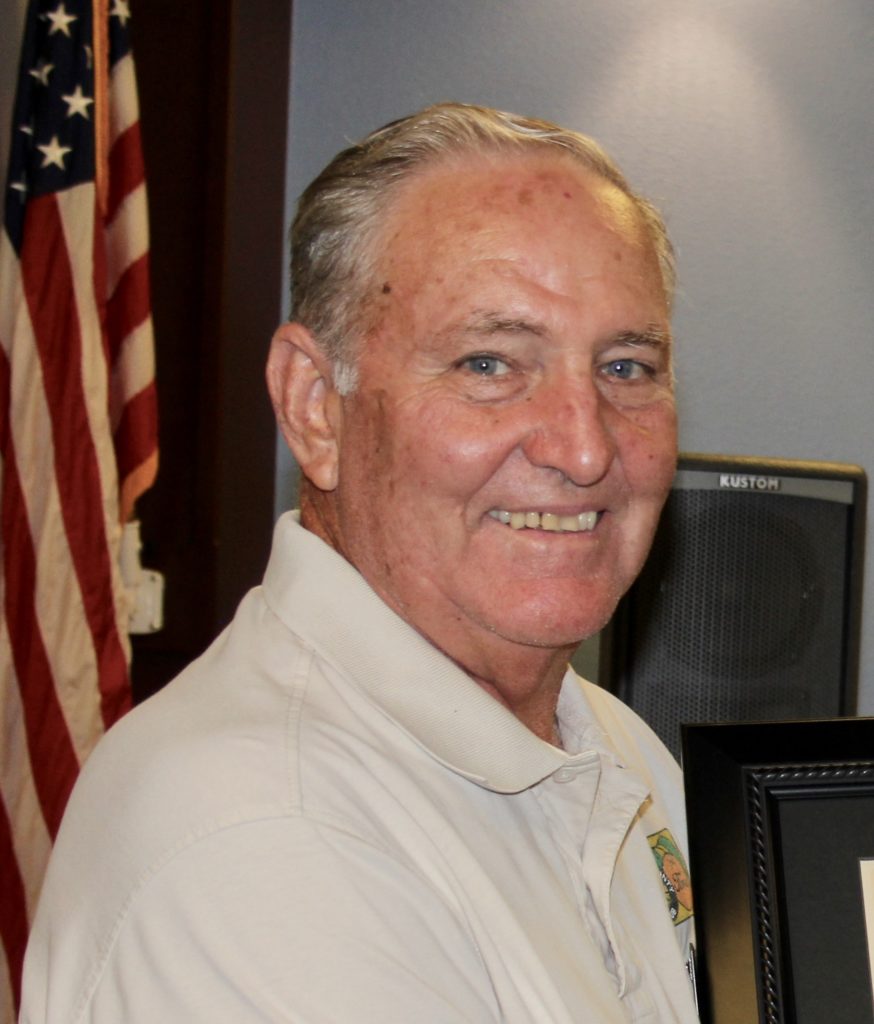 Here we are marching into March. Thanks again to Rich Dobson for leading us on a nice drive over to L.A. Harbor to tour the USS Battleship Iowa. It was a fun day, although a little nerve-racking driving over the high bridge in Long Beach. We could not have asked for a more beautiful day.
The Big 3 Swap Meet is just a memory now. A big group of us did our yearly San Diego trolley trip out to Santee to eat ourselves into a coma at Phil's BBQ. The meet was good, but cut short Saturday morning with a rain storm. Hope we can still look forward to many years of Bakersfield Swap Meets each April.
CANCELLED We have another good tour coming up on March 14th and as always, the Model A Club Breakfast on March 29th in Orange.
I want to extend a big thank you to the Thursday night garage gang, about 12 good men showed up to help me put the Town Car body on the chassis. Hope to have the car out for the Ford display at McCoy Mills Ford this June.
Keep Frank Mowrer in your prayers, as he had heart surgery.
Jack