President's Message
February 2020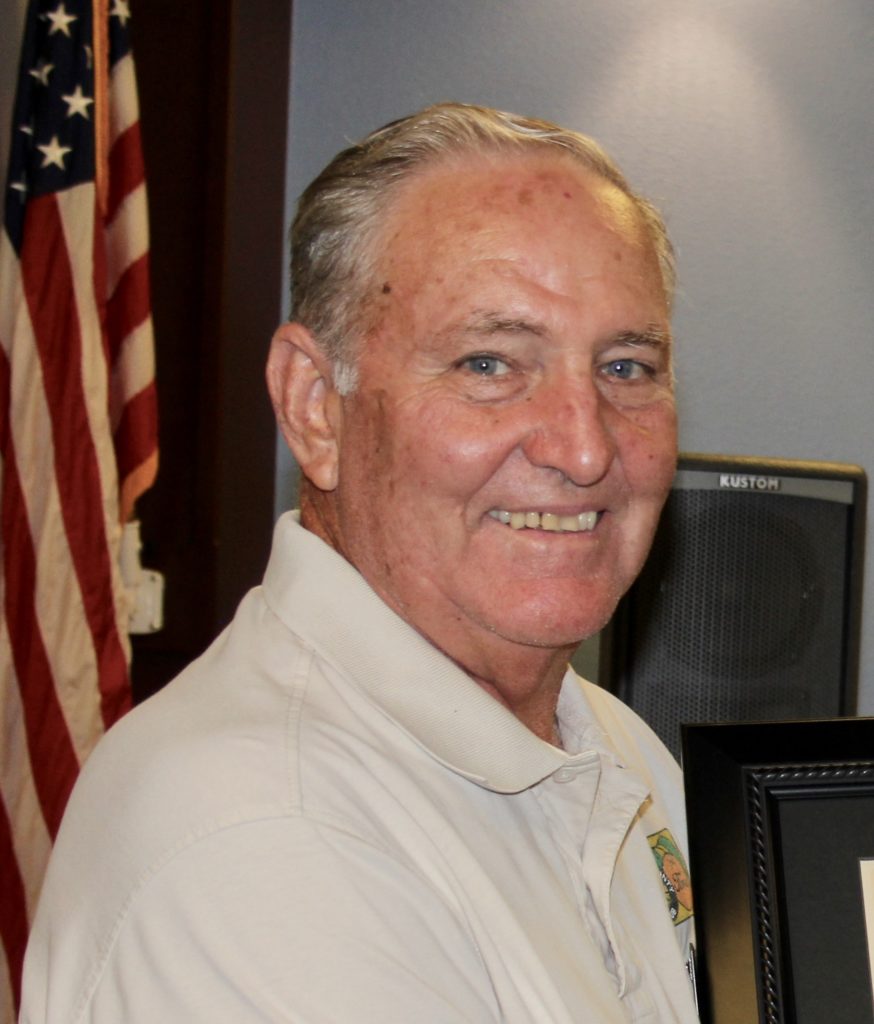 Here we are in February and the New Year is busy already. Thank you Tom Leroux for once again providing your shop for our January car safety inspection. This month Rich Dobson has laid out a wonderful driving route over to visit the Battleship Iowa on display in Los Angeles Harbor.
We are all looking forward to the Big 3 Swap Meet in San Diego on Friday and Saturday, February 21-22. Be advised the stadium will be closed on that Sunday. We that have had swap spaces at the meet for years always wonder each year if the owners will allow the meet for one more year. There are lots of rumors each year that this will be our last year for the meet at the old stadium.
We always have lots of tours and good get-togethers to look forward to, so as always, bring your modern car out if your Flivver is not in running condition.
It was nice to see Ursula Hartunian join us at our last meeting after a bad run with her health. Our prayers and hearts go out to Dan and Bonnie Rick after the loss of Dan's mother, Margie, in December. She will be missed with her beaming smile.
We are always looking for new members, especially the younger generation, like Will Smith, to carry on the hobby.
Jack