President's Message
July 2020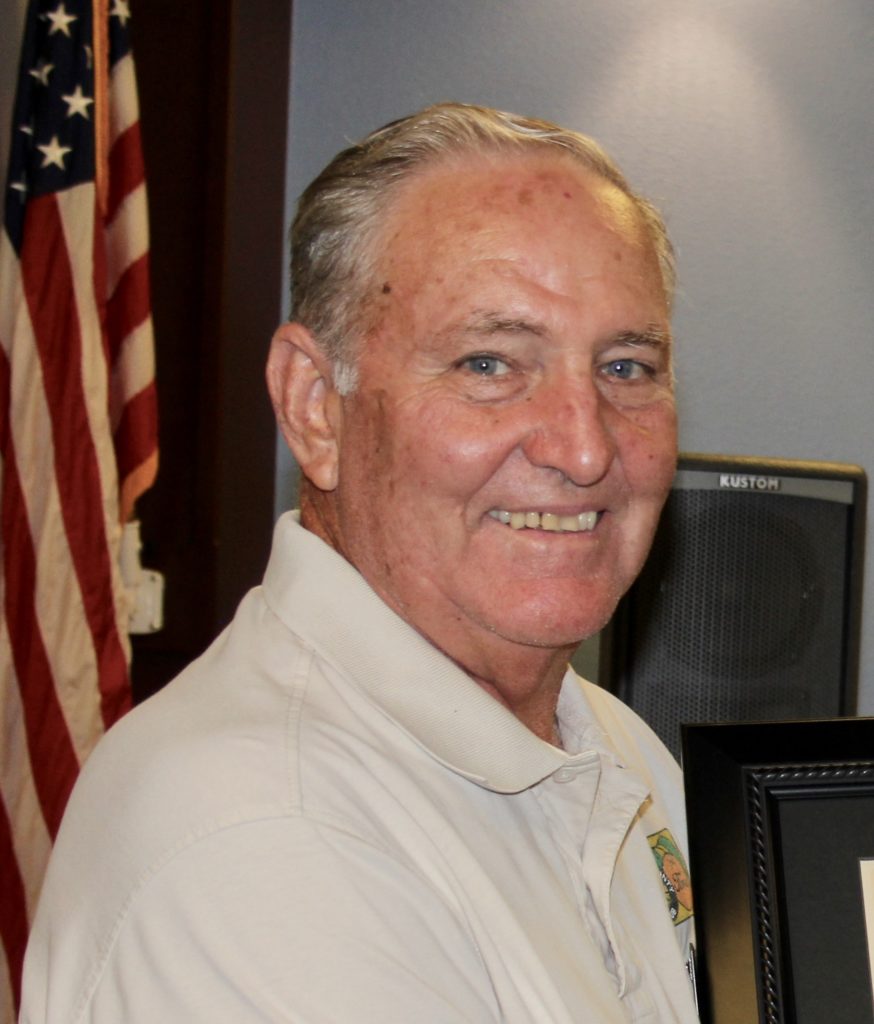 Happy belated 4th of July, or almost happy, considering every good event is shut down.
We did have a good tour in June, driving 13 old cars around Brea and Carbon Canyon seeing some of the "Art in Public Places". We finished the day with a running board lunch and then a short drive to Yogurtland to top off the day.
Brea's "Fourth of July Country Fair and Car Show in the Park" is one more event to be cancelled until next year for COVID-19 reasons. And, the City of Orange has once again had to turn us down for our potluck picnic meeting in Shaffer Park, and Villa Park's council room cannot be used for general meetings until further notice, both for the same pandemic health concerns.
Some things can be much worse such as Nick Asplund starting chemo and Jackie Carrothers recovering from a bad fall. We pray for their healing. We also pray for Sonny Bishop's recovery from injuries suffered in a Model T roll-over accident in this year's Montana 500, and send our condolences to him and his family over the loss of his stepson Dwayne Lukowski in the same incident.
Be safe and strong during these trying times and hope to see you all soon.
Jack