President's Message
October 2020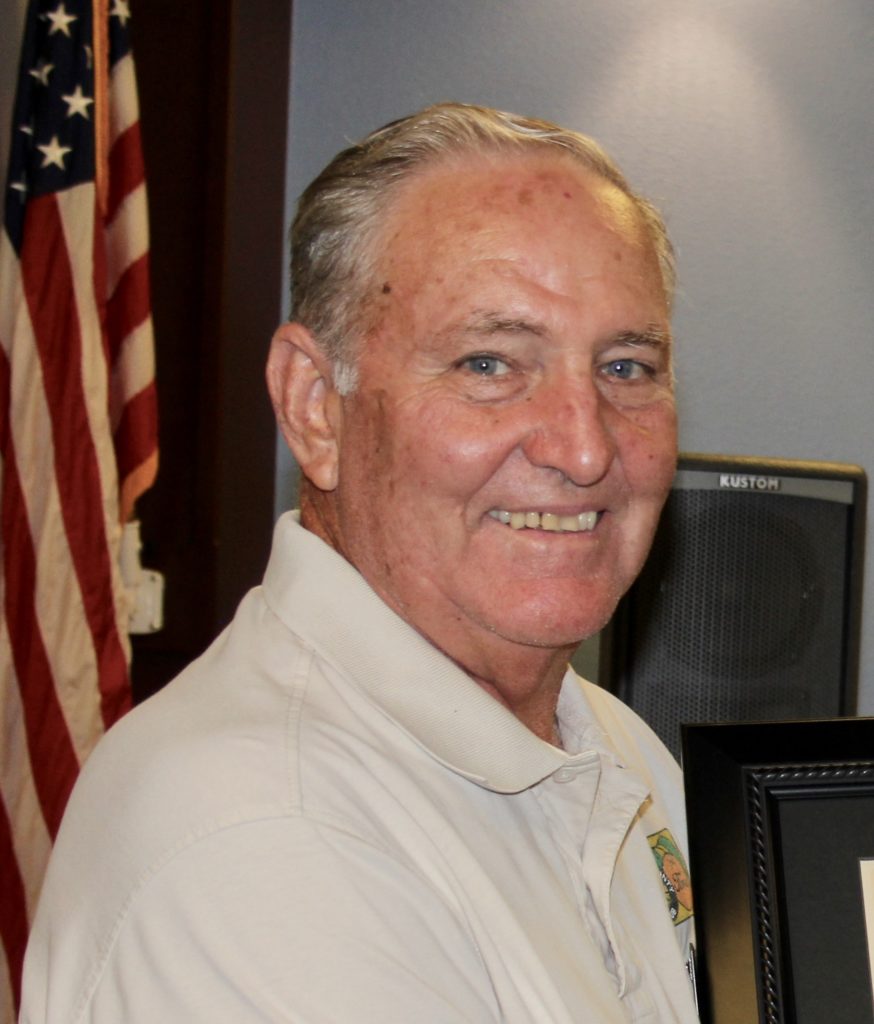 Our days are getting shorter and hopefully we will soon say goodbye to the hot weather.
As I am writing this before our club swap meet, I hope it will be a success and a good time had by all. With no other meets going on the past few months, due to Covid-19, we should have a good turnout.
Dave Seiler is planning on going up to Wrightwood for this month's tour. We have done this drive twice in past years and it has always been a beautiful drive up old mountain back roads. Hope we will not have to deal with smoke from the fires that seem to be in all the forests of California.
We are trying to find new blood for our club board for 2021, so please step up to support your club and help plan for a fun future. Call me or any one on our board if you have any questions.
It is great to welcome all of our new members and to see them at our General Meetings. Also, as the new members join us on our club tours, this is an opportunity to make new friends and truly get acquainted.
Thank you, John Bothwell for providing your shop in Costa Mesa for our October 13th General Meeting. Reminder: Meeting time is back to 7:30 p.m.
Jack