MODEL T TOUR SATURDAY, March 18th, 2023 – Manifold Cooking Tour 

Meet at the train station at 8:30 am. We will leave at 9:00 am sharp.
 
Join us for our tour this month while we drive around Orange County and parts of LA County to warm up and cook some exciting recipes in our Model T Cookers.   We will travel from Orange to the beach, pick up Hwy 1, head up towards Long beach to a park. There we will sample our cooking and move on to the next stop in Whittier.  At this point we will sample our other delicacies from our cookers.  It will be a good idea to pack a lunch for this tour as we do not want anyone to go hungry if what we are cooking goes south on us!  After eating the plan is to head to Brea to the Seiler's Home for dessert, which will be Ice Cream!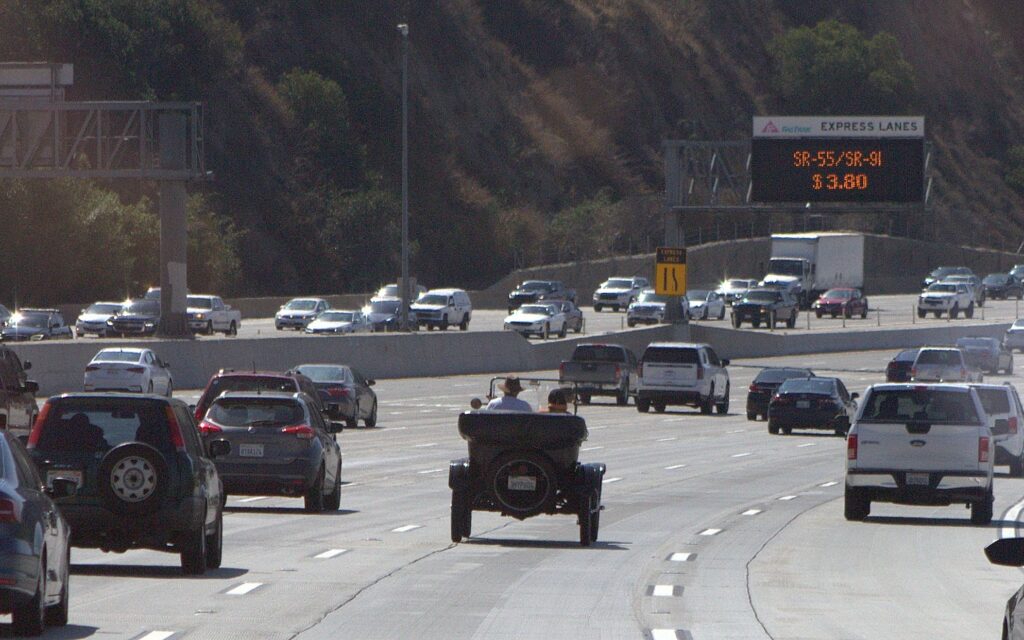 Keep on Touring, Dave