Note: There will be two Model T driving tours in June
#1 – Appreciation Tour – Saturday, June 12th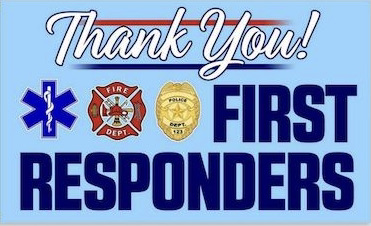 Hello All! Our first tour this month will be to Leisure World in Seal Beach. We have been invited to participate in a run to thank first responders for all they have done for us this past year. We will join other car clubs to cruise through Leisure World in a parade. It will last about 1 hour, beginning at 9:30 am and ending at 10:30 am. If you like, we can picnic at the park within Leisure World, so bring a picnic lunch. We will meet at the Orange Train Station at 8:00 am, leave at 8:30 am to be in Seal Beach a little after 9:00 am.
Contact Tour Director Dave Seiler to sign-up (714-501-7080)
#2 – Whittier Hills Tour – Sunday, June 13th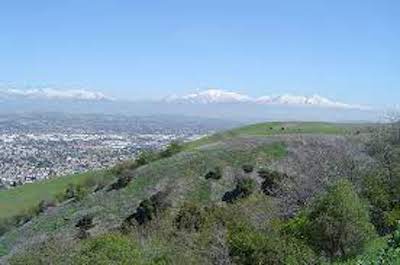 Welcome to June Tour #2! We are going to make a run to the Whittier area for a wild ride through the hills above Whittier. This will be a great test of endurance for your Model T, but not a difficult run. We will Meet at the Orange Train Station at 8:30 am and head to Whittier at 9:00 am. For the north county folks, we will pick you up at Kraemer and Birch. Have a picnic lunch packed and ready to have fun. At the meeting I will give more details on the tour. See you then!
Contact Tour Director Dave Seiler to sign-up (714-501-7080)