Tour to Flo's Cafe at Chino Airport
And Tour of Bob Cashman's Hanger and Vintage Airplane
May 21st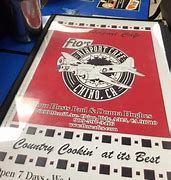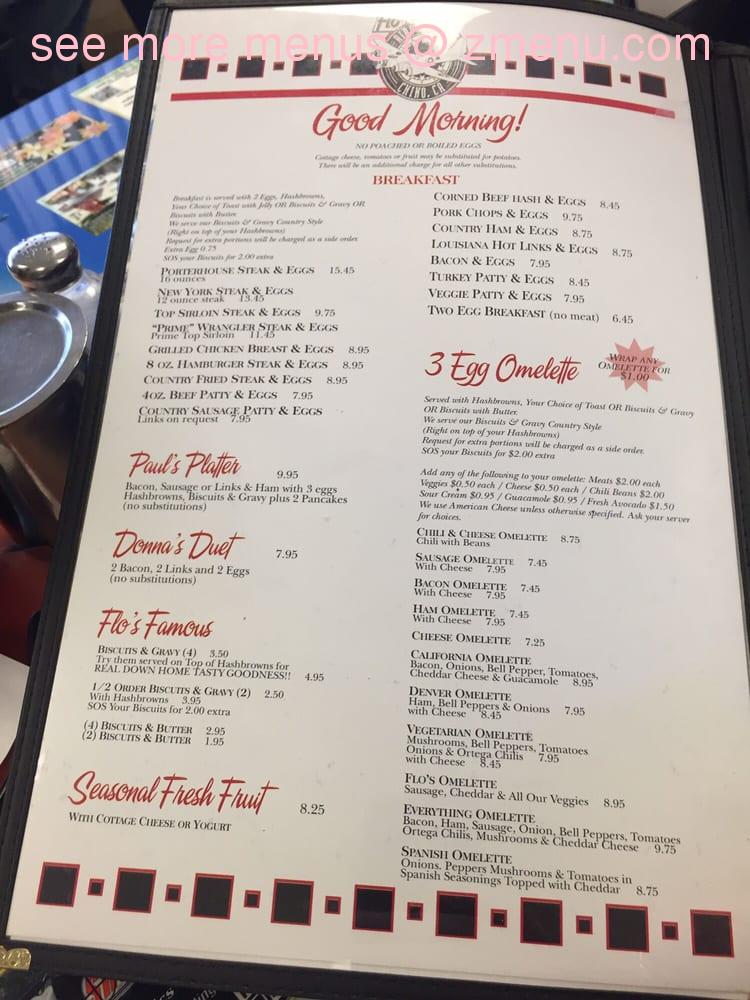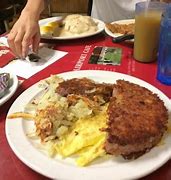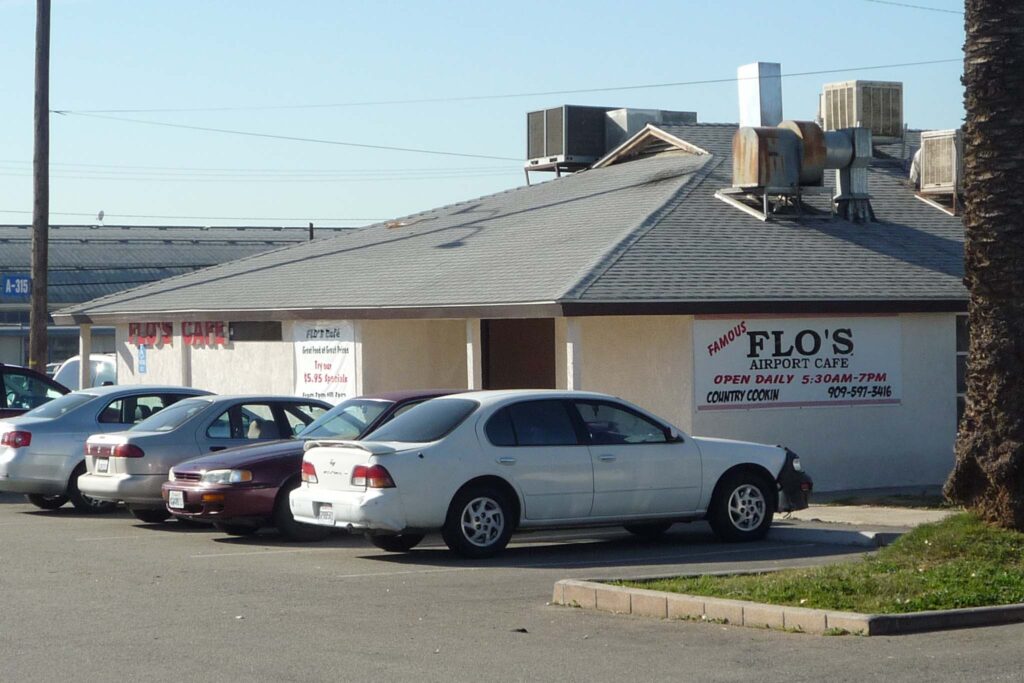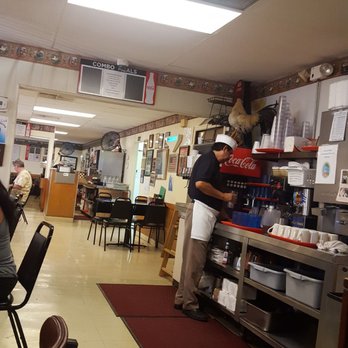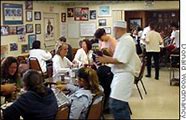 Meet at the Orange Train Depot at 8:00am at the back of the parking lot on the west side of the tracks. We will leave at 8:30am. OR Meet at Beckman's parking lot in Brea at 8:45am S/E corner of Kraemer and Birch Streets. We will leave at 9:15am. For those wanting to meet at Flo's Cafe, be there at 10:00am. The restaurant is located at 7000 Merrill Ave, Chino, Ca 91710, at the Chino Airport.
After lunch we will go to Bob Cashman's hanger for a up close and personal tour of his vintage airplane that he is restoring.
Be sure you sign up for the tour at the May general meeting or call Jack Smith (714) 529-6653 to let him know you will be joining us.