MODEL T TOUR SATURDAY, November 19TH, Randy's Donuts and Heroes Hall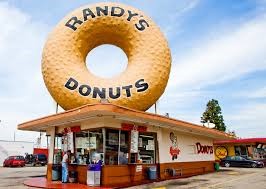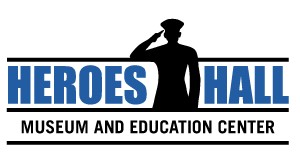 Opened February 15, 2017, Heroes Hall is a year-round tribute to Orange County veterans and others who have served our nation. The museum includes both rotating and permanent exhibits as well as unique educational experiences. Situated on a section of land that was once part of the Santa Ana Army Air Base (SAAAB) during World War II. OC Fair & Event Center is now the permanent home of Heroes
Hall, which was once a two-story barrack building that has been preserved. Randy's Donuts is located at 2930 N. Harbor Blvd in Costa Mesa. For those who want to meet there, we should be there around 10:00 AM. We will then tour to the Museum at OC Fairgrounds. If you have any questions, or just want to let me know that you plan to join the tour. Call Jack Smith at (714) 529-6653. We will meet at the Orange Train Station at 9:00 AM and leave at 9:15 AM. We will head for Randy's Donuts in Costa Mesa and then tour to the Museum at the Orange County Fairgrounds. We are scheduled for an 11:00 AM tour.