President's Message
November 2020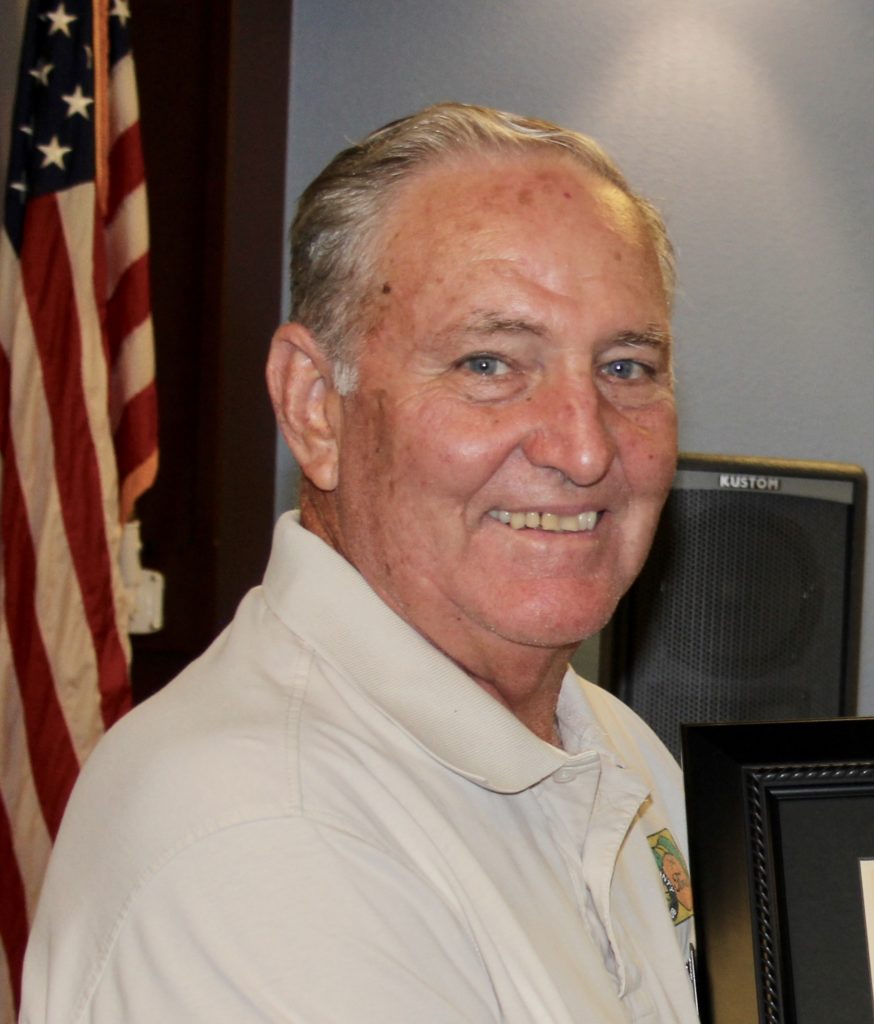 Hopefully, the hot days and heavy winds are behind us for this year.
We had a nice tour up to Wrightwood, although two Flivvers had to be brought home on flat beds. Our "Thank You Drive By" to Orange County hospitals, fire stations and police stations on October 22 was received very well by the first responders. We also got a nice write up in the "Orange County Register."
This sad year of everything being closed down and everyone getting more than tired having to wear masks, I pray that a vaccine will be found and we can get back to enjoying life.
Thanks to Rich Dobson, we have been lucky to have some nice tours and been able to get out of the house. Heat, Covid-19, winds and shut downs have been a real pain. Hopefully we will not be overrun by grasshoppers!
After careful consideration by our club board, it has been decided NOT to have our annual Christmas party this year. However, a short General Meeting may be planned for December.
Thanks to John Bothwell, we had a great place to have our October and this month's General Meeting.
Reminder: Meeting time is 7:30, Tuesday, November 10, BRING A CHAIR.
Stay Healthy,
Jack