"Wrightwood Mountain Tour" Saturday, October 17th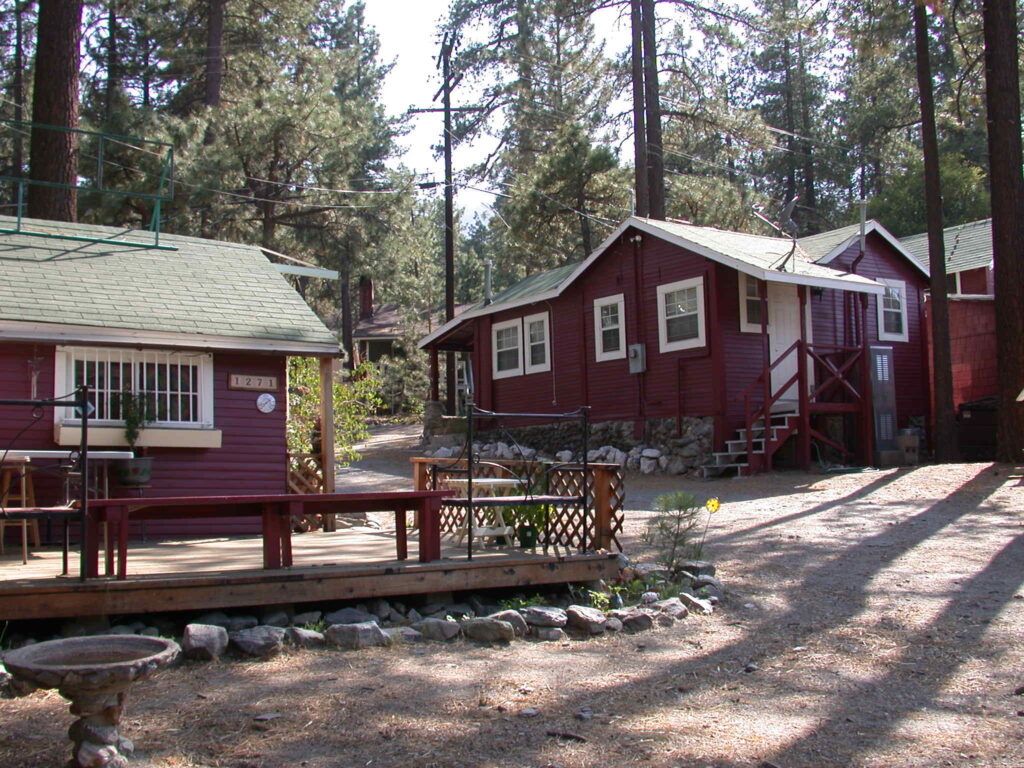 This month our tour is taking us to the mountains of SoCal! (Wrightwood to be exact.)  We are going out towards Corona along the 91 Fwy and then head north paralleling the 15 Fwy up to Devore, then on up the back roads to Wrightwood.
We will meet at the Orange Train Station parking lot on the west side of the tracks in the back at 7:00 a.m., starting on our tour promptly at 7:30 a.m.
Plan on packing a picnic lunch for this event. It will make it easier to stop and have lunch along the route. 
Be sure to check out your Flivver before we head out. And take plenty of water, extra gas and oil. Part of our trip is thru some areas with no services.
Please call me, Dave Seiler, at 714-501-7080 if you are planning on going on the tour. It is a one day outing with no overnight stays.
FYI, Jean Knowles is willing to drive a trouble trailer since she is not driving her Chevy.
Keep on Touring><><><><><><>
Dave Seiler