Cancelled – March 14th Tour – Rawlins & Bothwell Auto Collections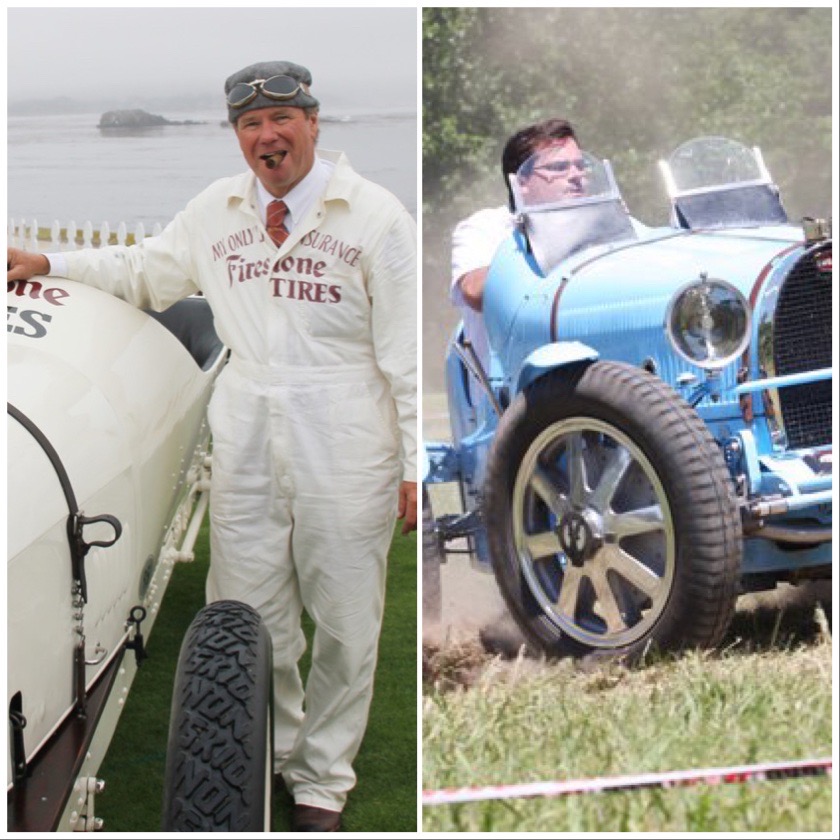 Join us March 14th for a Model T driving tour to visit two auto collections
The first stop will be at Rick Rawlins's in Santa Ana. Rick and his family are long time friends of charter club member Harold McGee and was a close friend of Howard and Dorlyne Genrich. Rick is a long time auto enthusiast who has curated a beautiful collection of storied automobiles that he has raced in, toured in, and shows at the finest concours across the U.S.A. including Pebble Beach.
Our second stop will be at club member John Bothwell's garage in Costa Mesa. John comes from a family steeped in automotive history. His great uncle was Lindley Bothwell, a well known collector of old cars. John is the Director at Pur Sang in Parana, Argentina where he and his talented team manufacture historic sports cars. You may have seen him on "Jay Leno's Garage" featuring one of those cars, a Bugatti Type 35 B race car. John and his wife Lusine are avid Model T enthusiasts and you are sure to see them on one of our club tours.
And now for the tour details…
Meet at the Orange Train Station parking lot on the west side of the tracks on Saturday, March 14th at 9:00 a.m. We will depart on our driving tour promptly at 9:30 a.m.
We will find a good place for lunch and perhaps make an ice cream stop on the way.
Let Tour Director, Rich Dobson, know if you'll be attending at 714-357-0871 or [email protected]